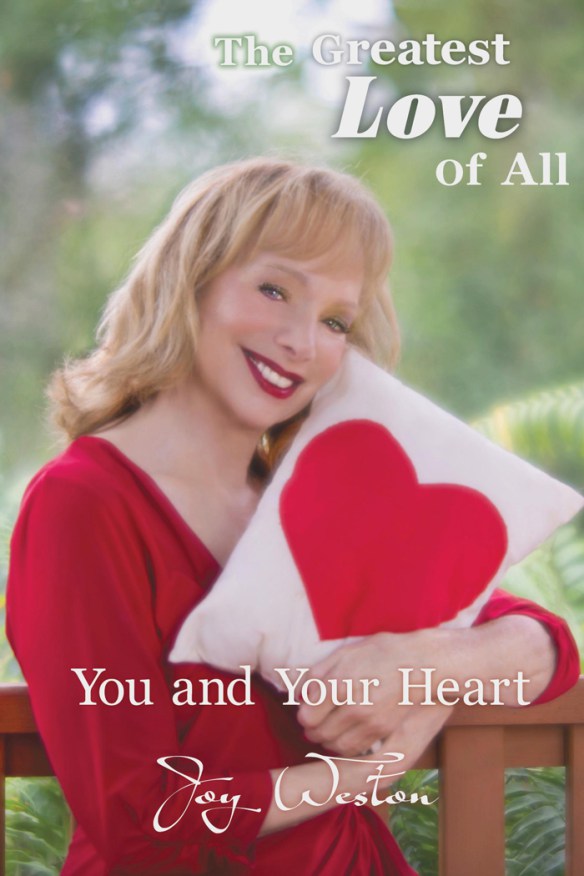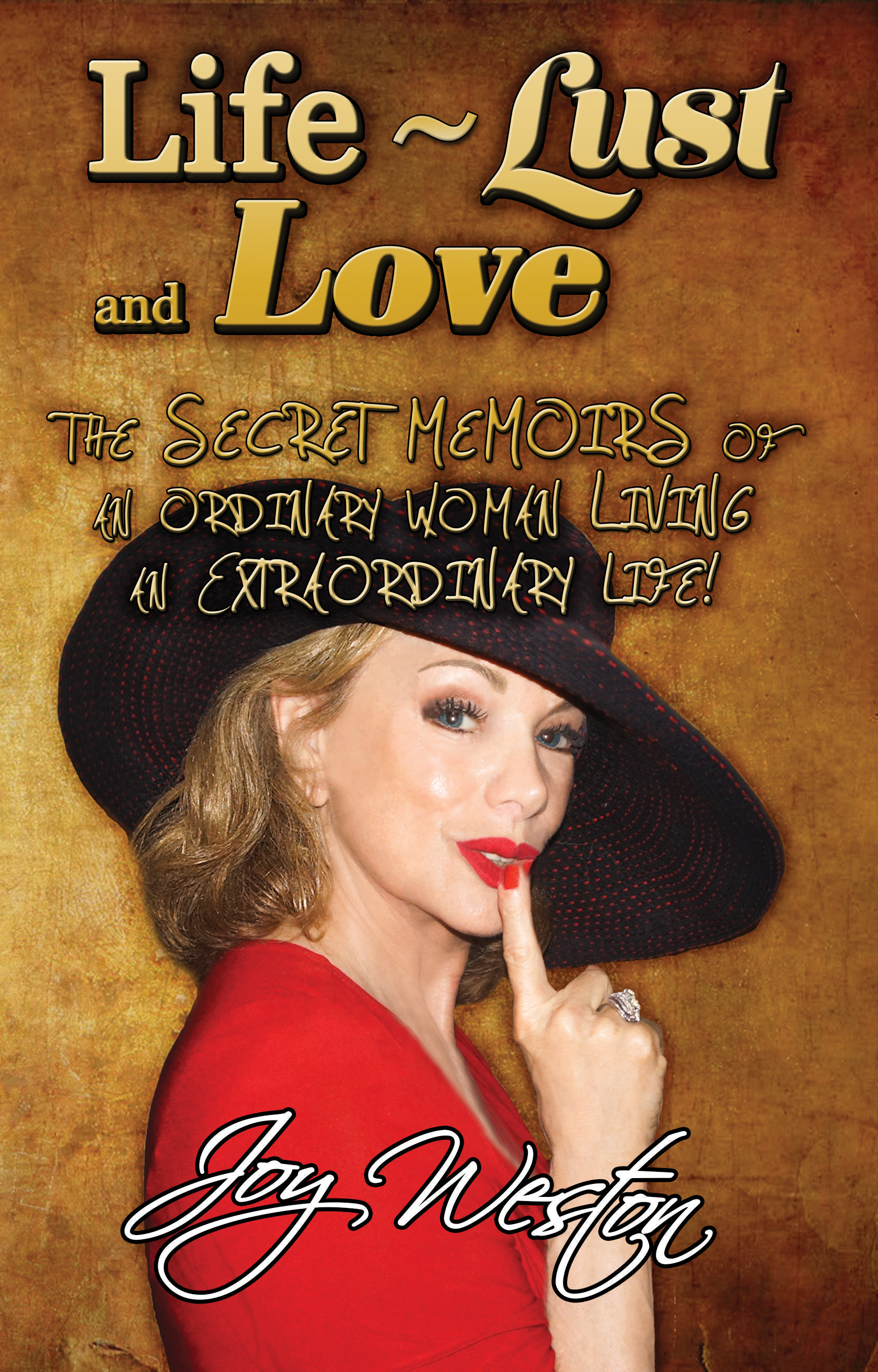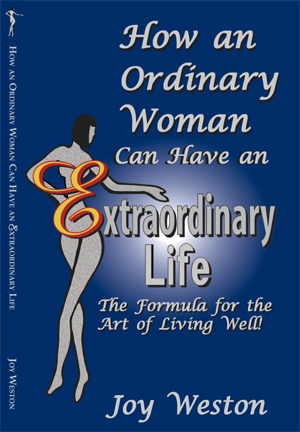 "The Formula for the art of living well, that when understood and utilize, will change your life forever."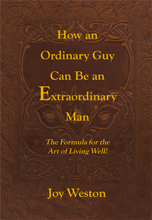 "From a woman's point of view, the truth and the myths for creating success in all areas of a man's life."
"A travelholics search for life's simple secrets & the dessert du jour~with an amazing marketing reach!"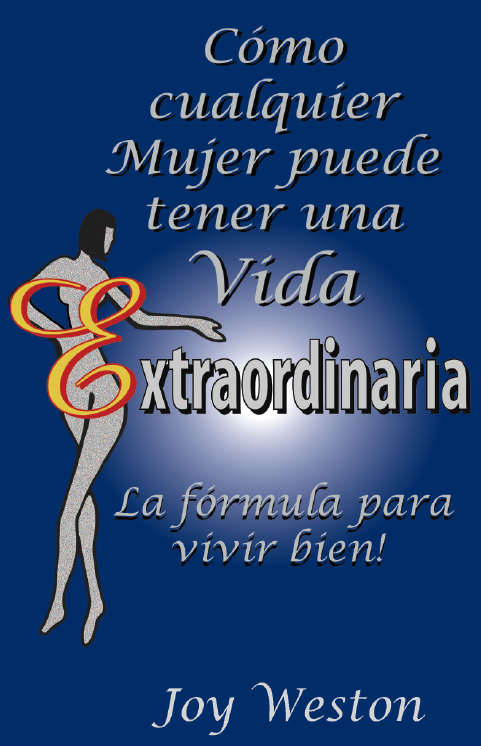 "La fórmula para el arte de vivir bien, que cuando se entiende y utilizar, va a cambiar tu vida para siempre!"